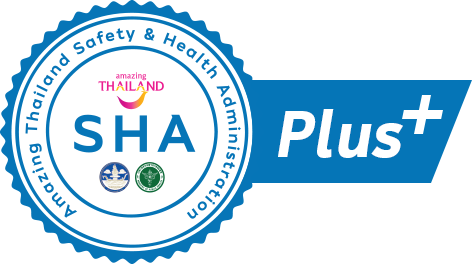 Your sanctuary in the city!
This lush area makes a stay at Hua Chang Heritage Hotel memorable, combining privacy and comfort with the novelty of staying in an oasis in the heart of a big city. Looking for a luxury design hotel in the heart of Bangkok offering all the facilities and amenities you can expect in a top-class hotel? One that is close to the city's commercial and business hubs as well as its main pleasure and leisure attractions? One where you can savour Thai's rich culture and warm hospitality? Then look no further. The Hua Chang Heritage Hotel will not disappoint you!
More from the Hotel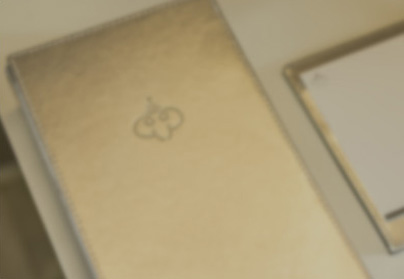 huachang heritage hotel
TaKe 5 Free
---
• beverage package
• shore excursions credits
• specialty dining package
• WiFi package
• Friends & Family Sail at a reduced rate
Limited Time Offers!
Offers
An exquisite blend of Western-influenced architecture and contemporary Thai design This seven-storey ...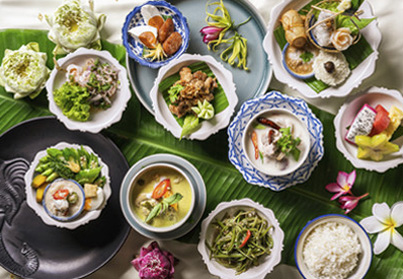 Dining
An enchanting culinary story unfolds The charm and romance of legendary Thai cuisine At the Hua Chang ...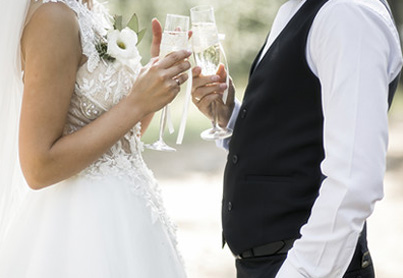 Wedding
Make your wedding day a unique and unforgettable at Hua Chang Heritage Hotel, the luxury design hotel ...
Accommodation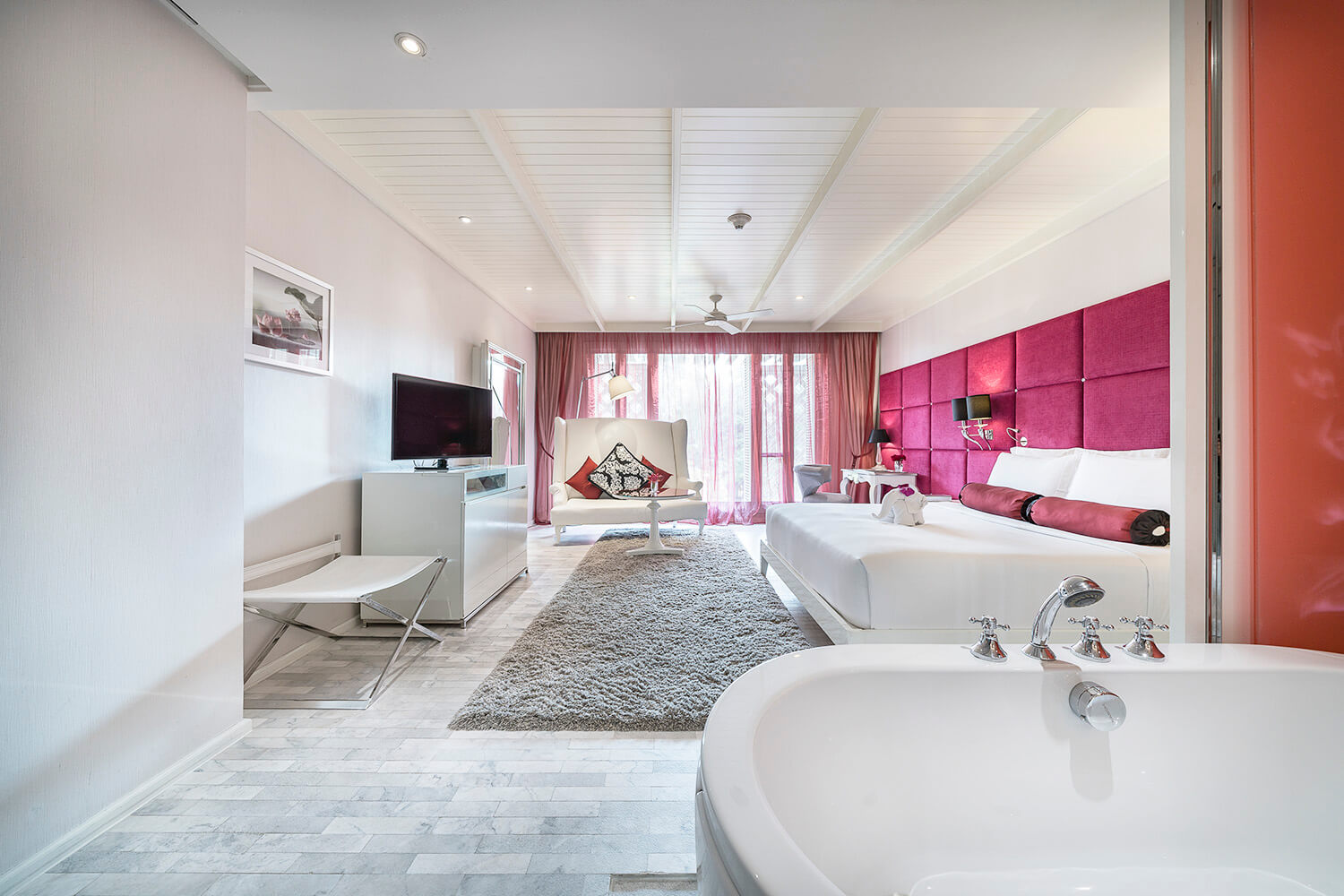 Deluxe Room
At 32 square metres, deluxe rooms are compact, yet cosy, ideal for guests who enjoy having their own private space. All 28 deluxe rooms are imbued with an innovative design and décor complete with modern functions ...
Details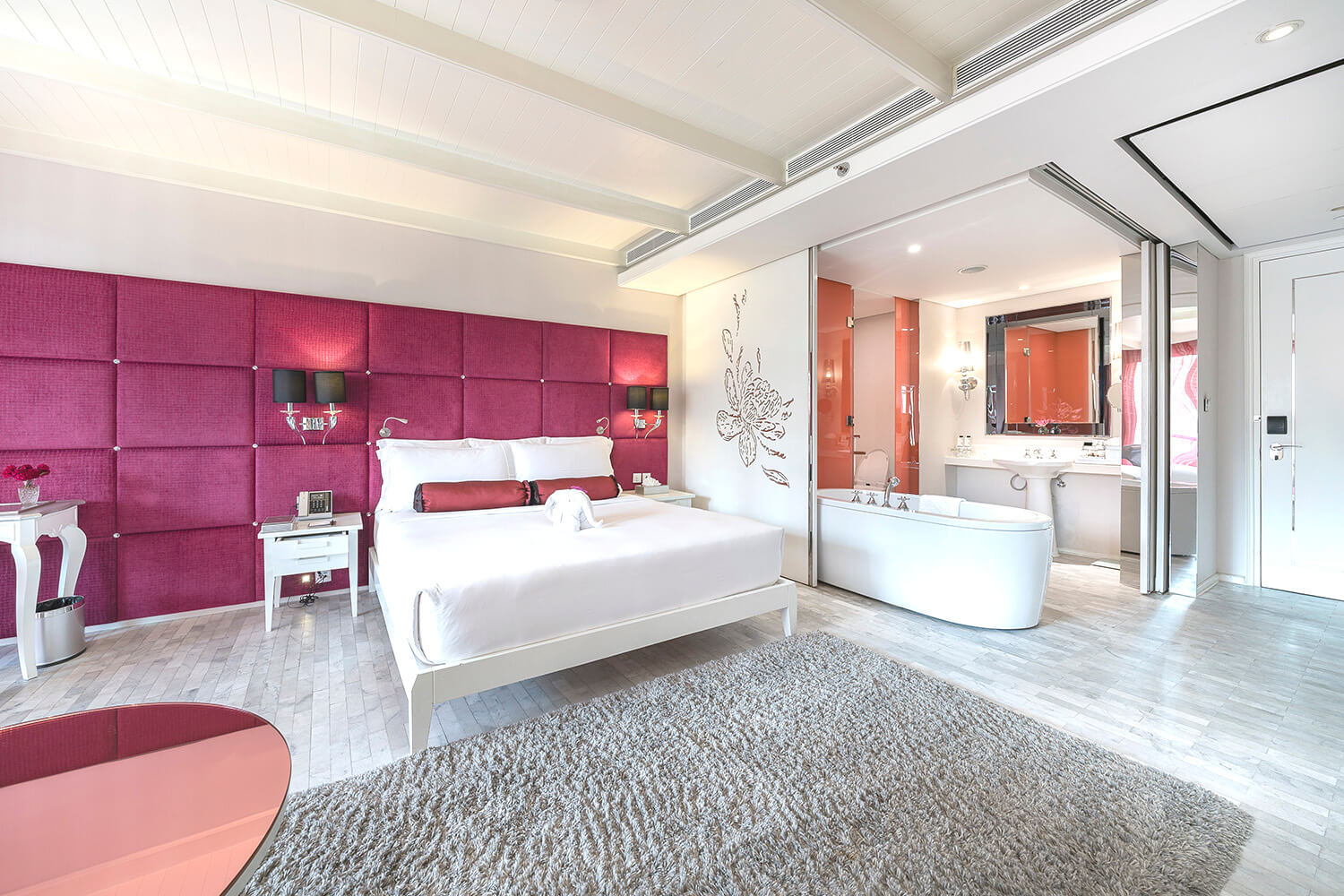 Premier Deluxe Room
Staying in a premier deluxe room is the perfect for both short and long-term stays. These 41 square-meter rooms will make more cozy and comfortable for guest and their loved ones. All forty-seven rooms with open-plan design ...
Details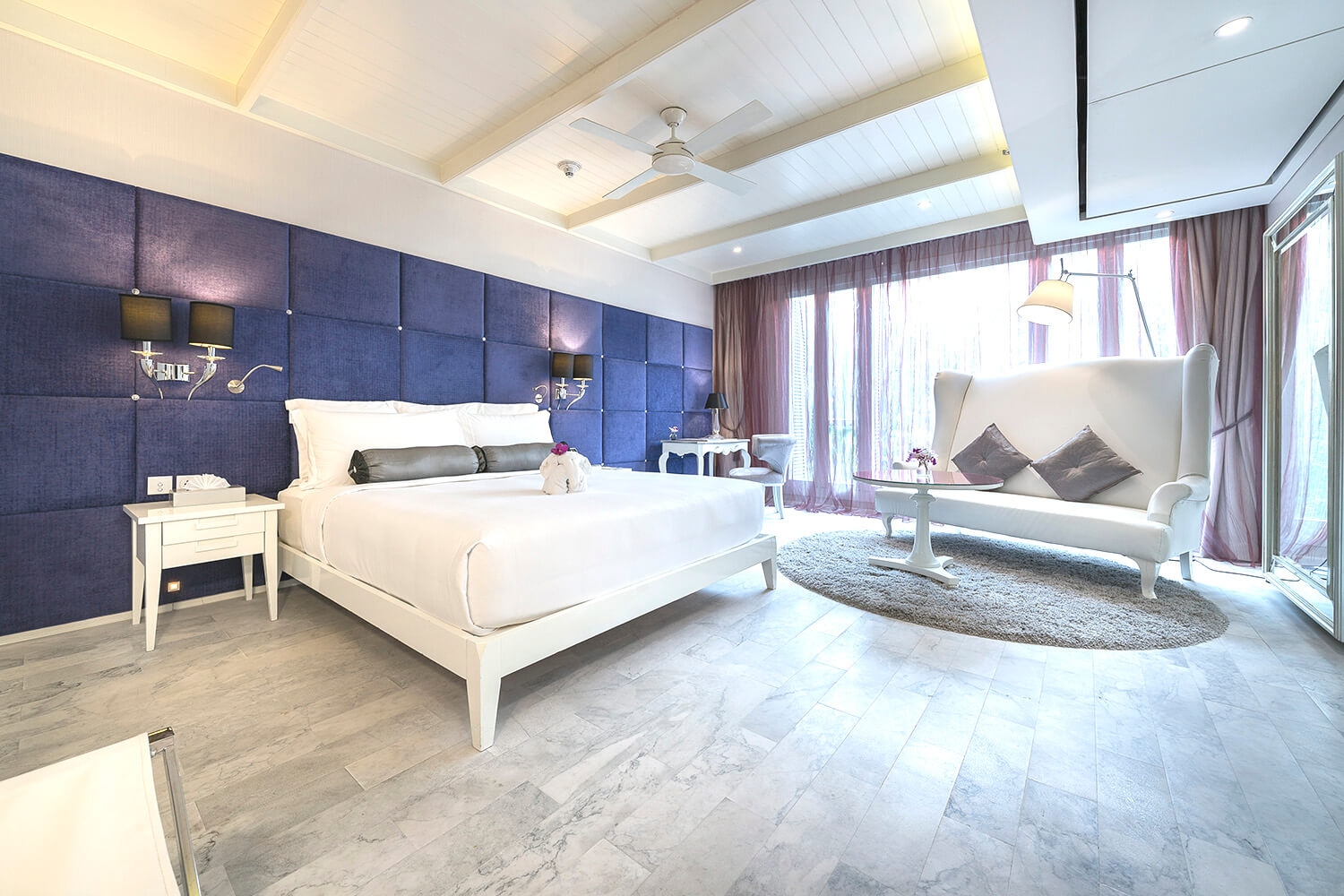 Suite
All six suites are spacious and sumptuous. Occupying 80 square metres, each unit features a large living room and bed room. It's tastefully furnished with materials and features of exceptional quality. Marble floor tiles for instance ...
Details
Gallery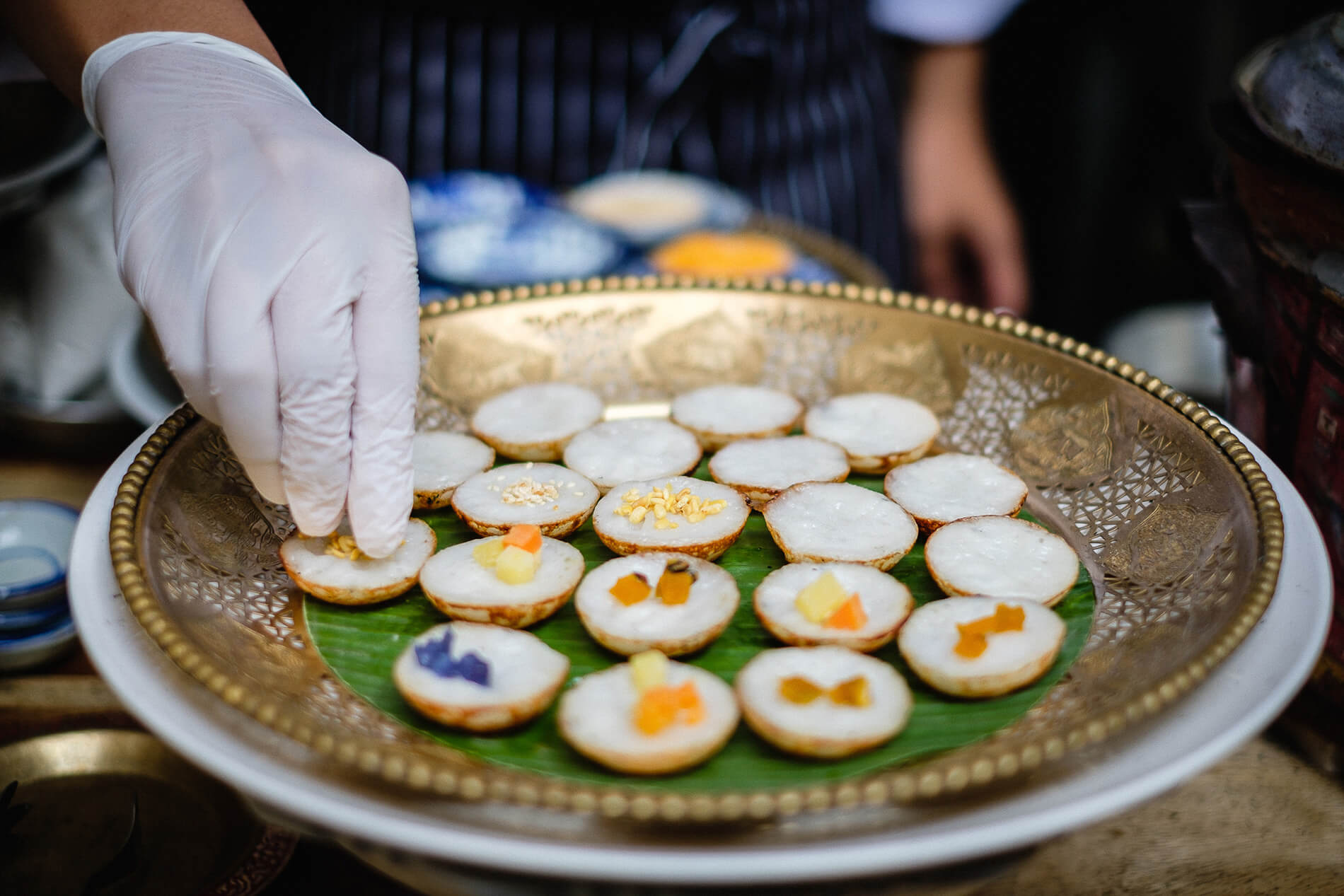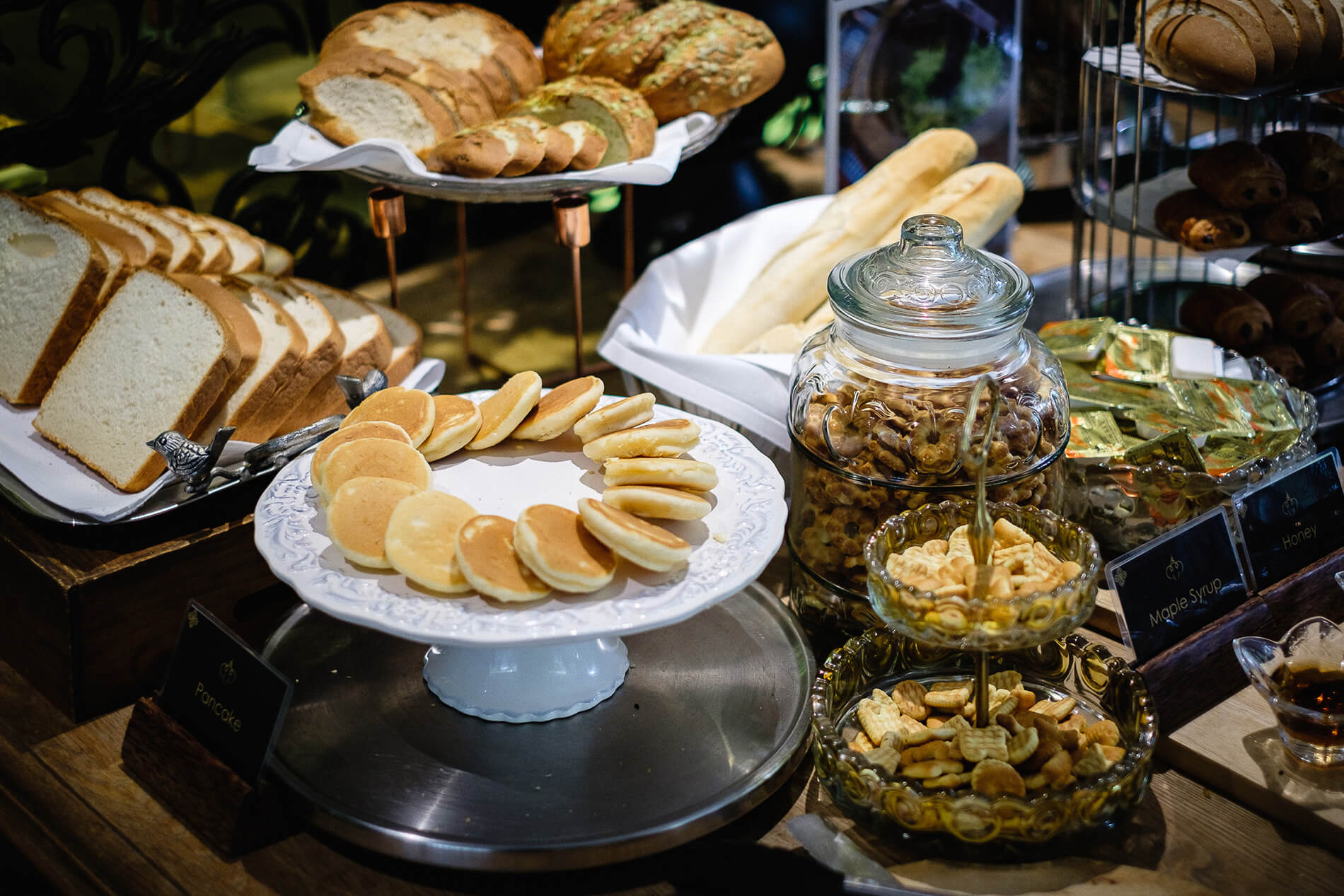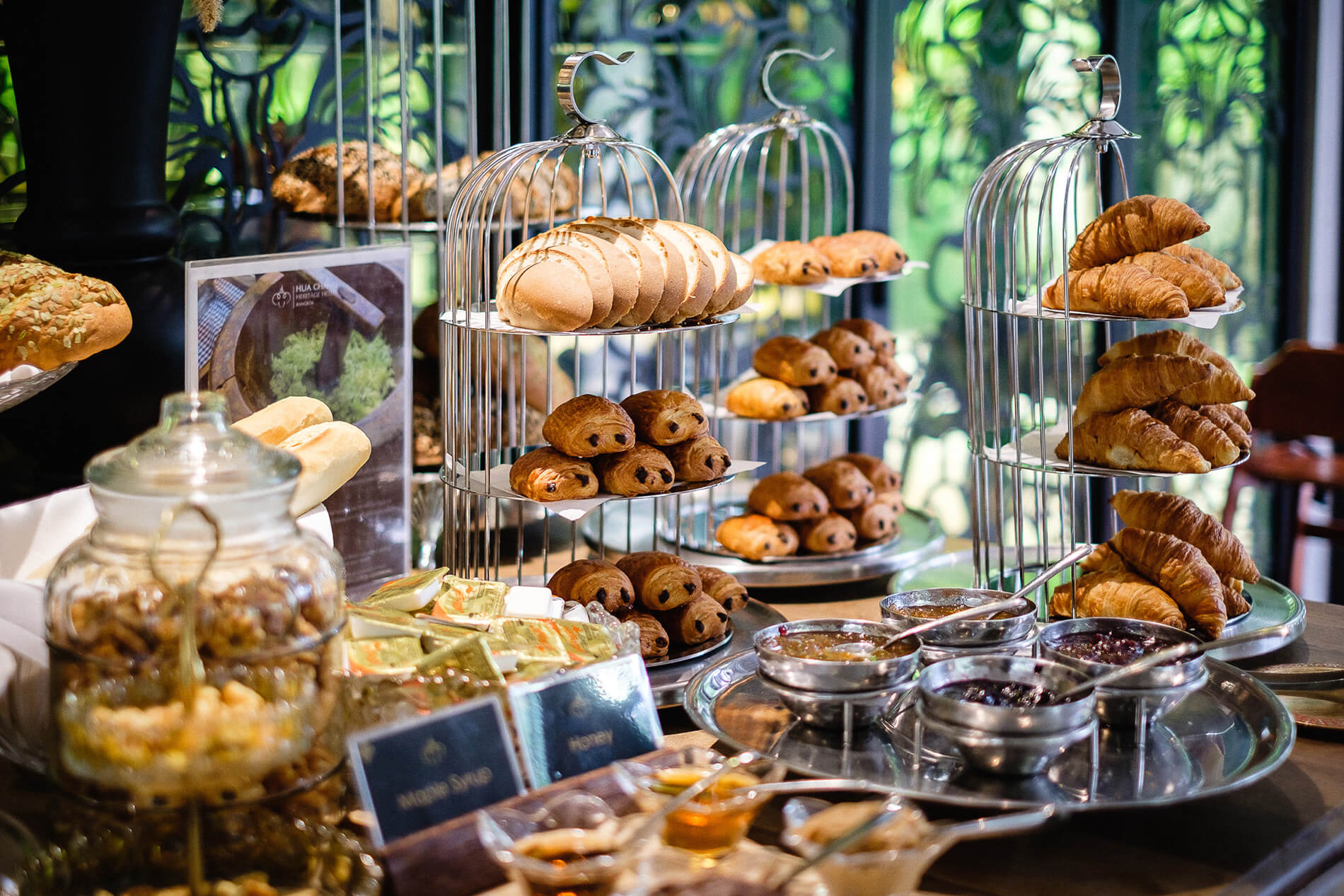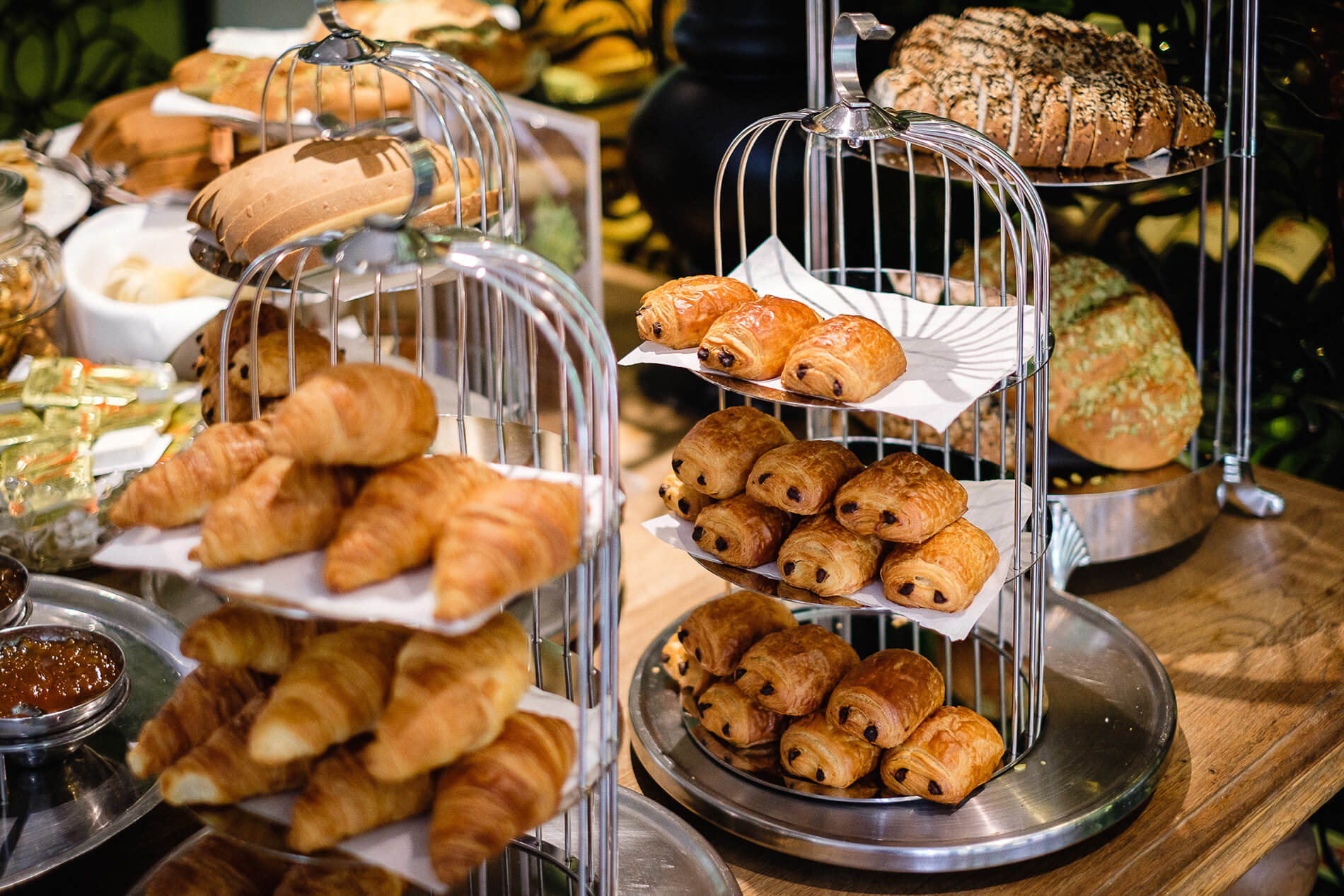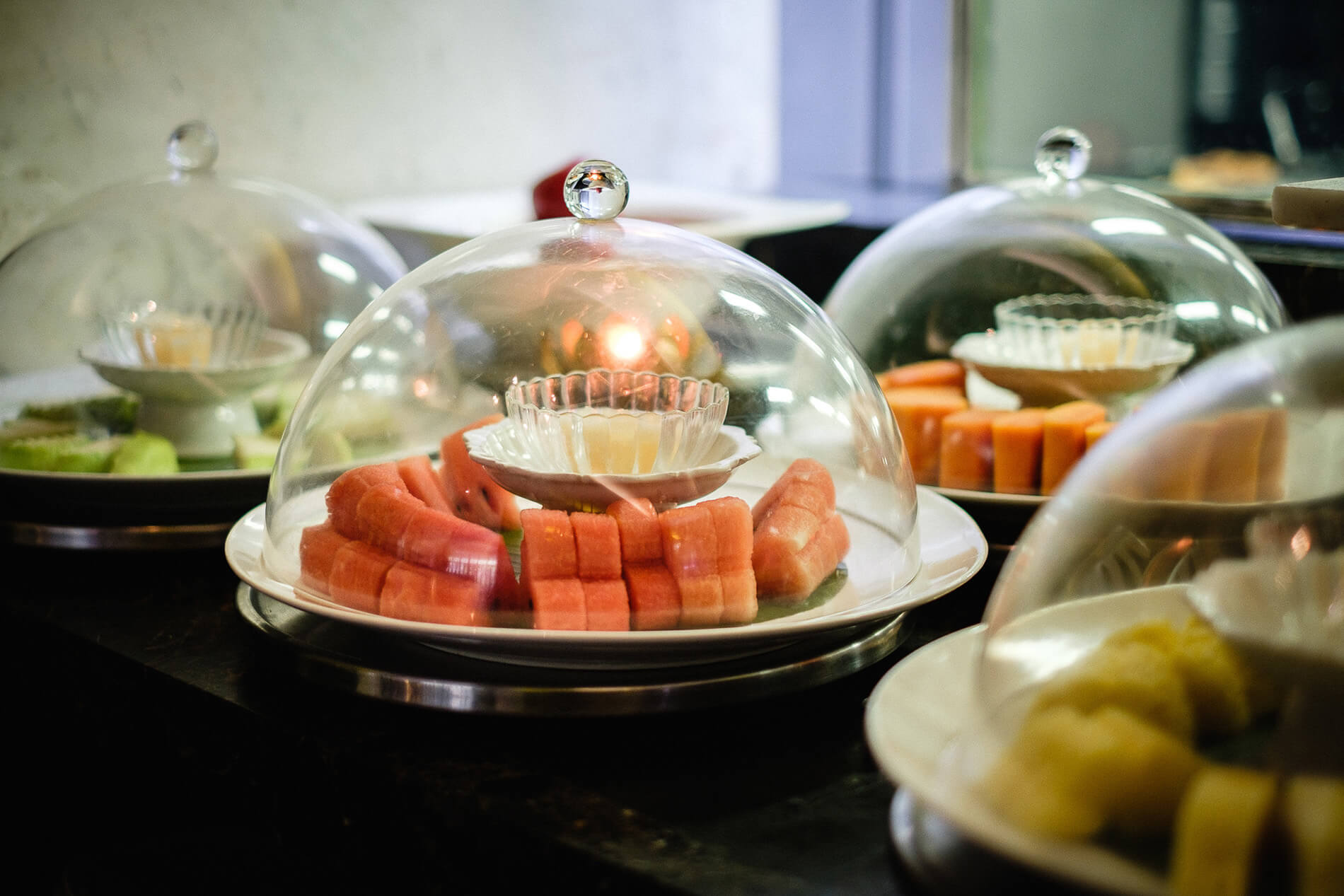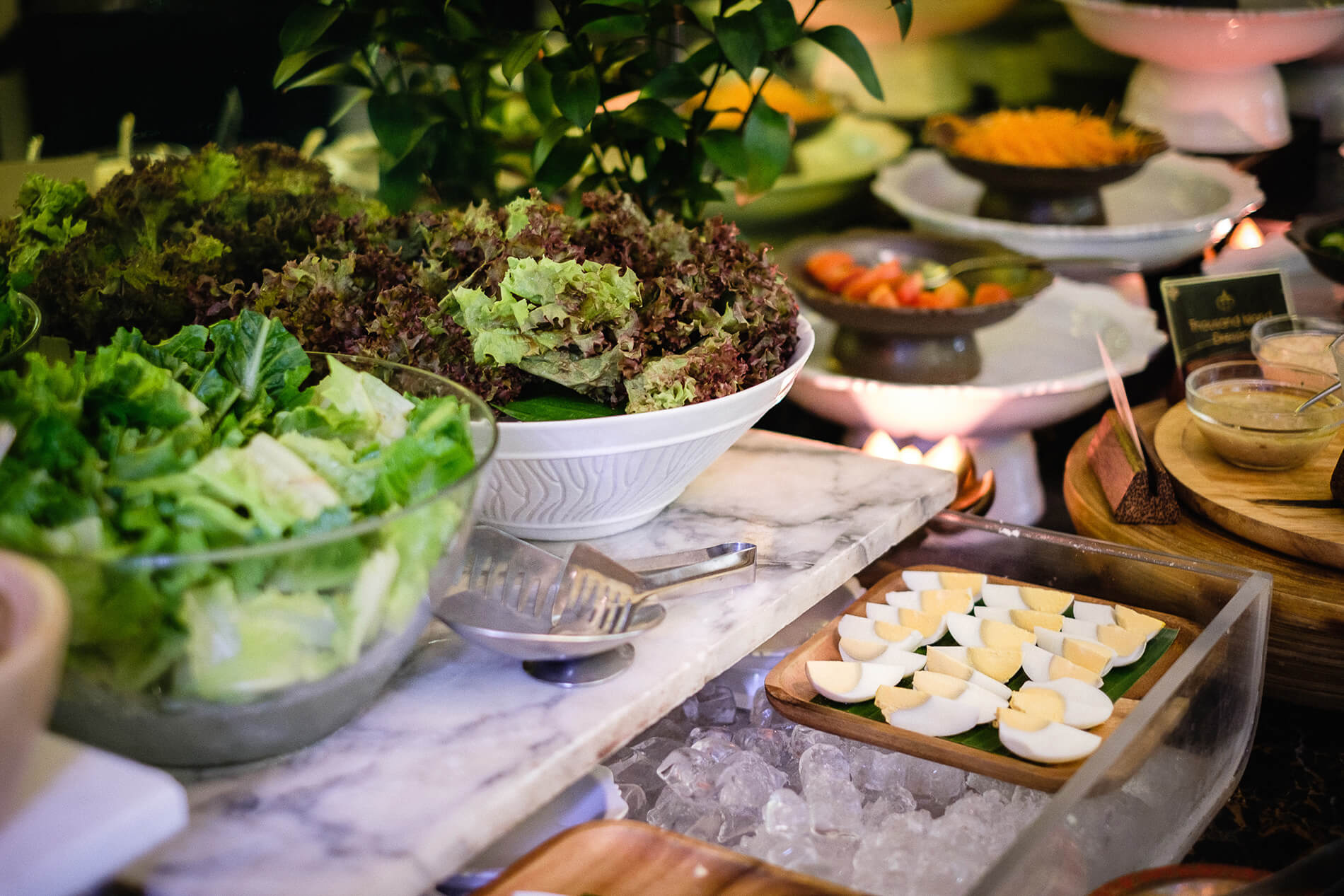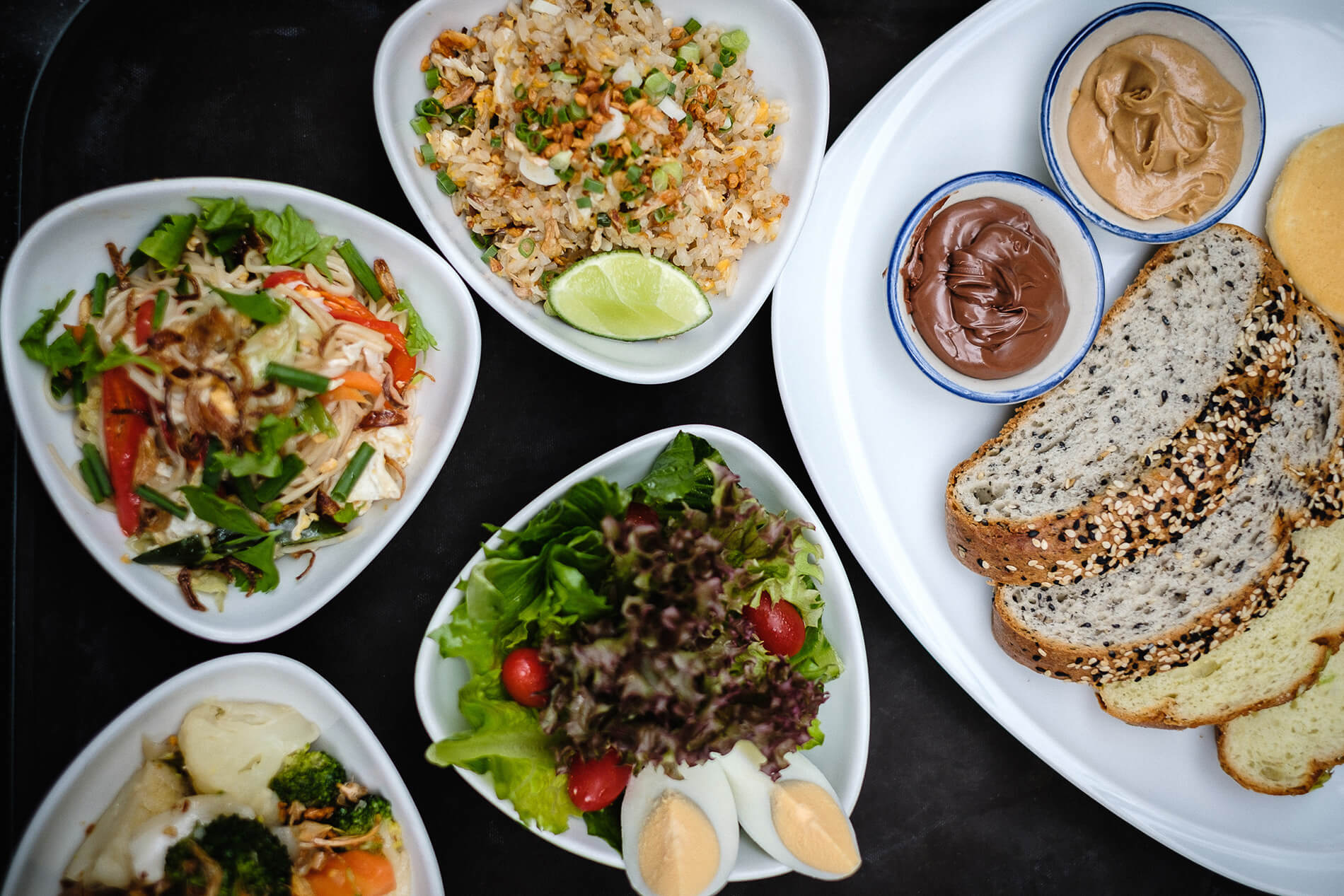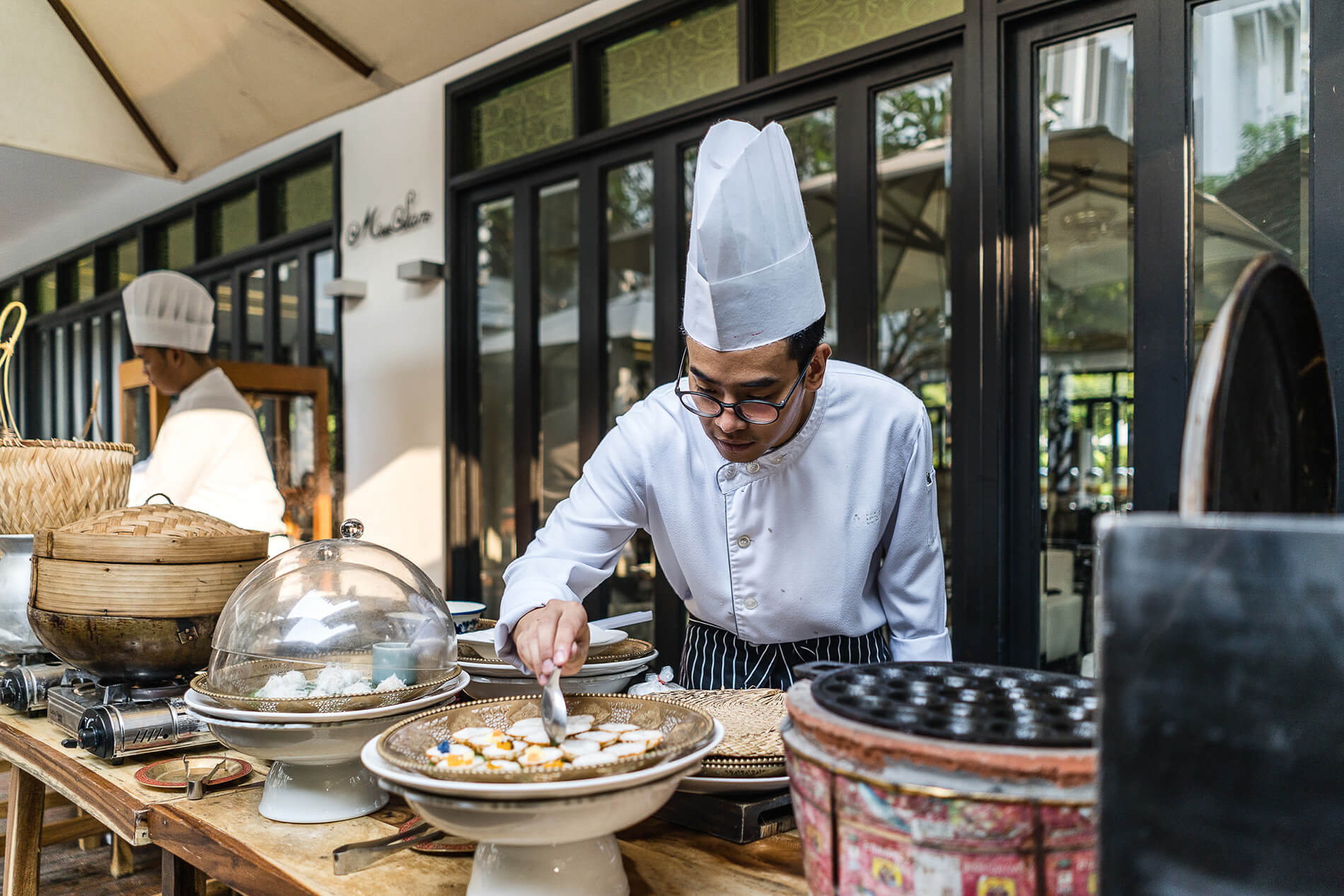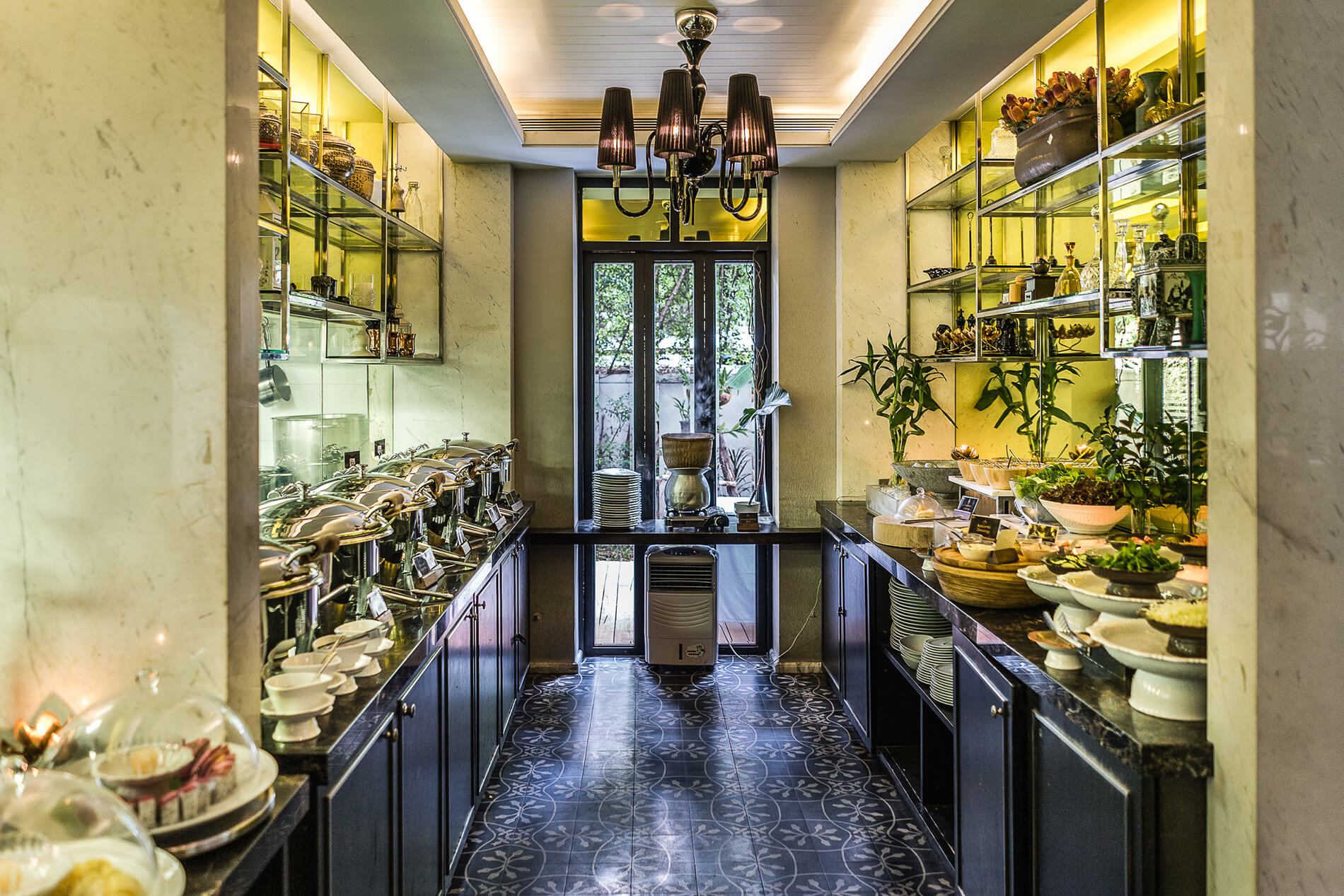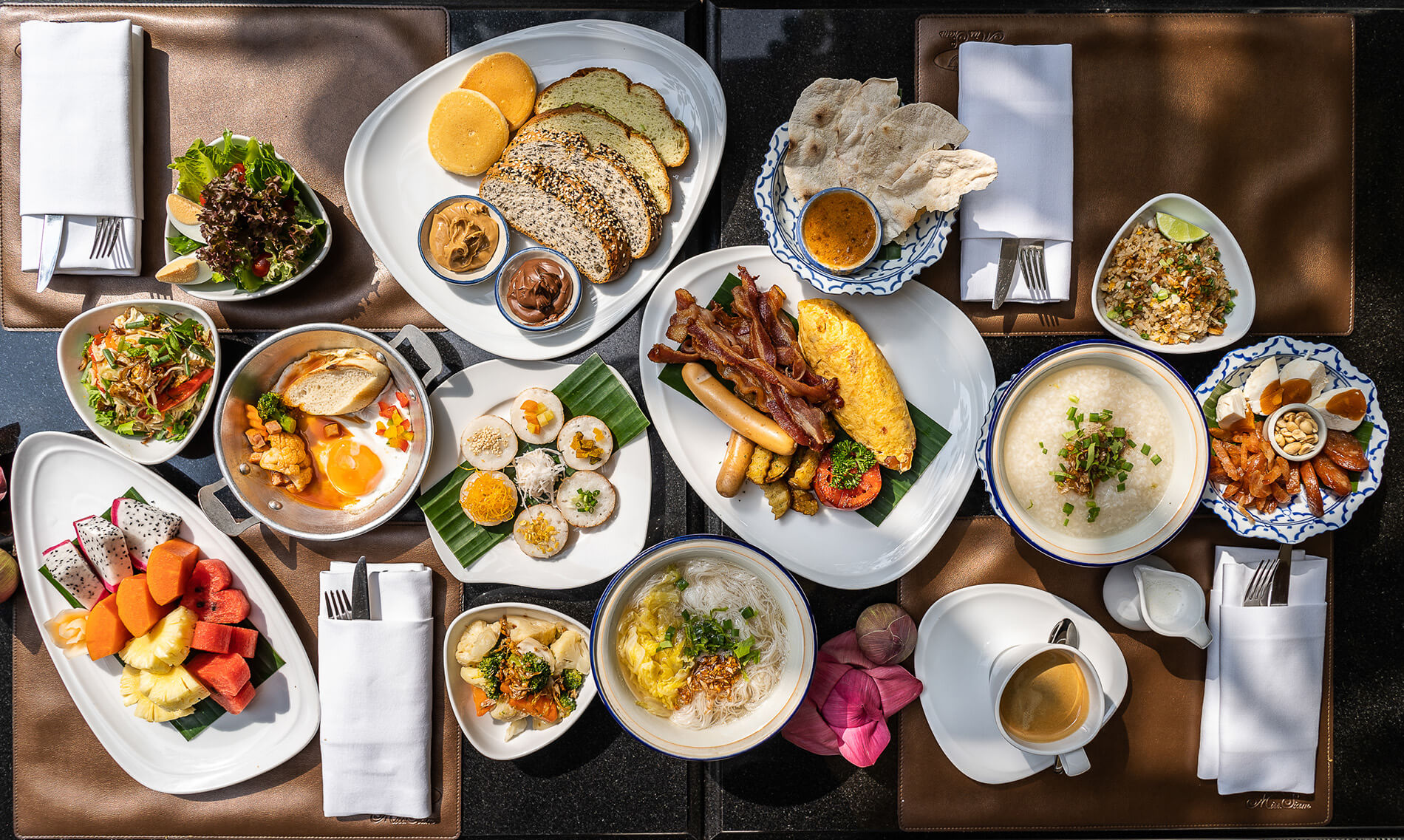 Great Hotel
" Hua chang Heritage is a great hotel with very good location.The rooms are large with high standard.Very good breakfast buffet with plenty to choose from. All in all the food was very good,although it is slightly above the normal price. Pleasant staff and good service. "
Silja Marlen LLevanger, Norway

Weekend getaway
" My husband and I stayed at the Hua Chang Heritage hotel as a weekend getaway. The hotel is small and cozy. We didn't use the pool as it is right by the main restaurant and does not offer any privacy at all. Other than that, the hotel is lovely and within walking distance to many places. The automated bidet in the toilet in a huge welcome and we would definitely come back! "
Sgmumma

Relax and chill
" A great hotel staff friendly and always helpful. Rooms big and comfortable and a great bed. Close to the train line so easy to get around. The pool area is more for chilling than swimming but met needs. Close to the rd and train line above however water features drown this noise out. Saw some mixed reviews in my opinion yes a bigger pool but most of the time exploring the city. Would stay here again "
Brian GlenSydney, Australia

very good and near MBK
" very nice hotel walking distance from the mbk.,and other shopping malls.breakfast and service ..perfection!!the hotel pillows are to die for..bravo!!if i come back to bang kok would consider coming here again "
debb133Haifa, Israel

Sehr schönes und zentral in Siam gelegenes Hotel
" Sehr schönes relativ günstiges Hotel. Das Hotel liegt direkt an der Straße (der Lärm ist dementsprechend hörbar) und unweit der BTS Station. Siam (Siam Square) ist fußläufig innerhalb weniger Minuten erreichbar. Die Zimmer sind groß und sehr schön eingerichtet. Das Frühstück ist gut (Latte macchiato oder Cappuccino ist allerdings nicht im Frückstückspreis inkludiert)´. "
ChristianAlleinreisend
huachang heritage
Direct
Guest Benefit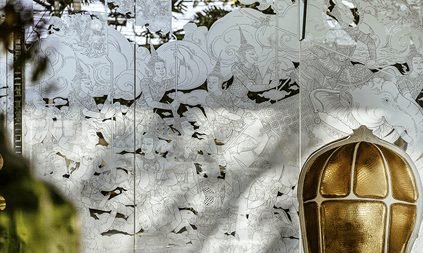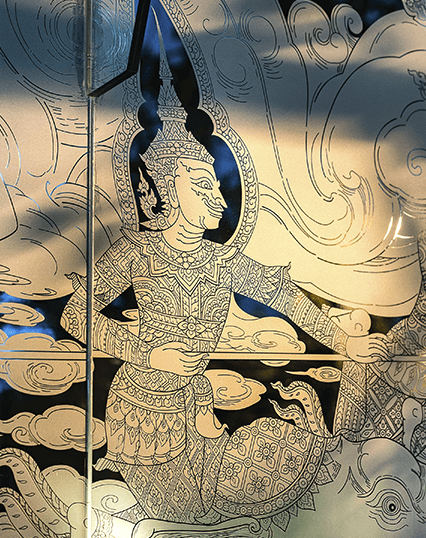 Book our lowest price here
Best rate guaranteed
Members get instant 10% off best rate
Join our member program - FREE
FREE WIFI
Free high-speed WIFI upgrade
Better booking policiesBook our lowest price here
Easy to modify and cancel your reservation
Exclusive online offers
Get priority to get late check-out & room upgrade
(subject to availability)
5-star Hotel Location in Bangkok
BTS Skytrain
Shopping Mall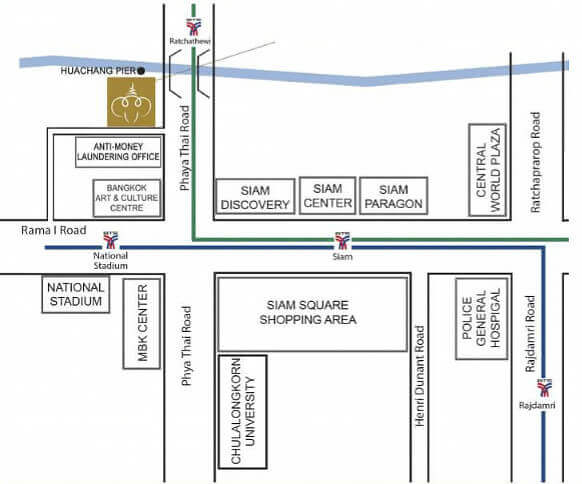 FOLLOW
#HuaChangHeritageHotel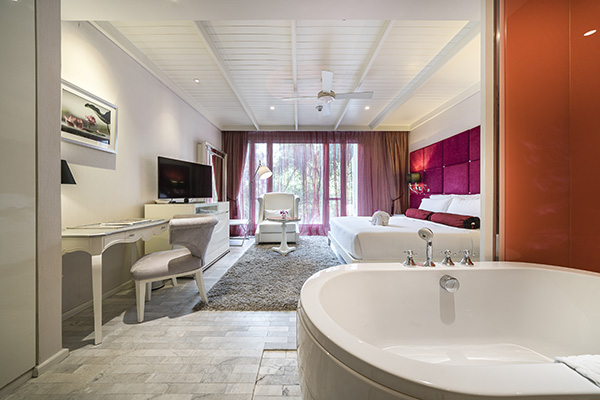 GUESTbook
socialize with us
@HuaChangHeritageHotel
#HuaChangHeritageHotel